Editorial
AKWA IBOM @ 34: Celebrating A Heritage Of Pace-Setting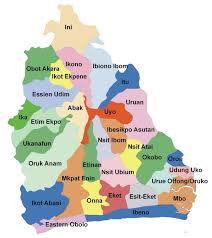 As a people whose forebears were the first to start a state creation movement in Nigeria, the celebration of Akwa Ibom State anniversary always evokes a feeling of déjà vu; reliving the struggles and receiving the baton to carry on with their envisaged vision to build a lofty state.
Indeed, the forebears of Akwa Ibom people were not only visionary but pace-setters in Nigeria by being the first people to conceptualise how best Nigeria should be configured in terms of federating components.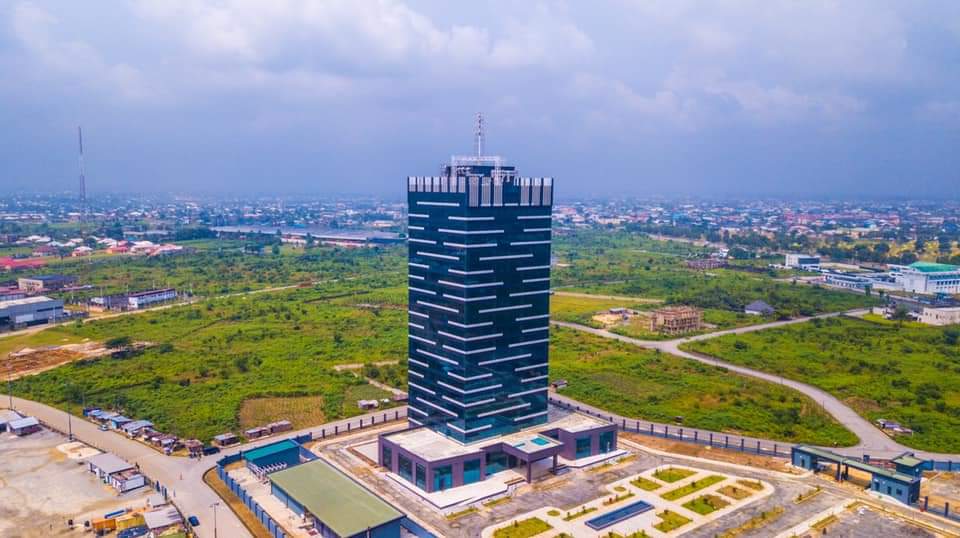 Today the people can count their blessings that at every stage of their history, they have always been blessed with great leaders who have added to the building blocks that have not only built-up Akwa Ibom State but also Nigeria.
Arguably the most peaceful people in Nigeria, Akwa Ibom sons and daughters have been pace-setters in Nigeria. For example, General Wellington Bassey, an Akwa Ibom son, was the first commissioned officer in the Nigerian Army with number No. 001. An Akwa Ibom son, Clement Isong, was the governor of the Central Bank of Nigeria during the Nigerian Civil War and has been roundly praised for ensuring that no kobo or cent was borrowed in those harrowing times to prosecute the war. More so, it was also an Akwa Ibom son in the person of Colonel Philip Effiong who had the wisdom and courage to call a halt to the war.
Students of history will in future acknowledge the sole role of Akwa Ibom State in championing the abrogation of the onshore-offshore oil dichotomy in Nigeria, thereby increasing revenues of coastal oil-producing states in the country.
Related: Signing of the Deep Offshore and Inland Basin Production Sharing Contract Amendment Act Senator Bassey Albert Commends President Buhari, National Assembly
Even in the field of sports, the first captain of Nigeria's national football team was a generic Akwa Ibom man named Etim Henshaw and was the captain when the team toured England in 1949.
The achievements of Akwa Ibom and its people have continued to be astounding to the rest of the nation.
There was a time in Nigeria's history when the Akwa Ibom man topped the character ranking in terms of honesty, discipline and sanitation. Even in the area of education, the Ibibio Union was renowned as far back as the 1930s to have established a concrete education foundation that sponsored many of its citizens to study abroad and the offspring of such beneficiaries are today's colossus.
Therefore, as a people who place a premium on education, it was not a surprise that the Federal Government in 1989 declared Akwa Ibom State as an educationally-advantaged state, having realized that it had more primary schools than even Lagos State.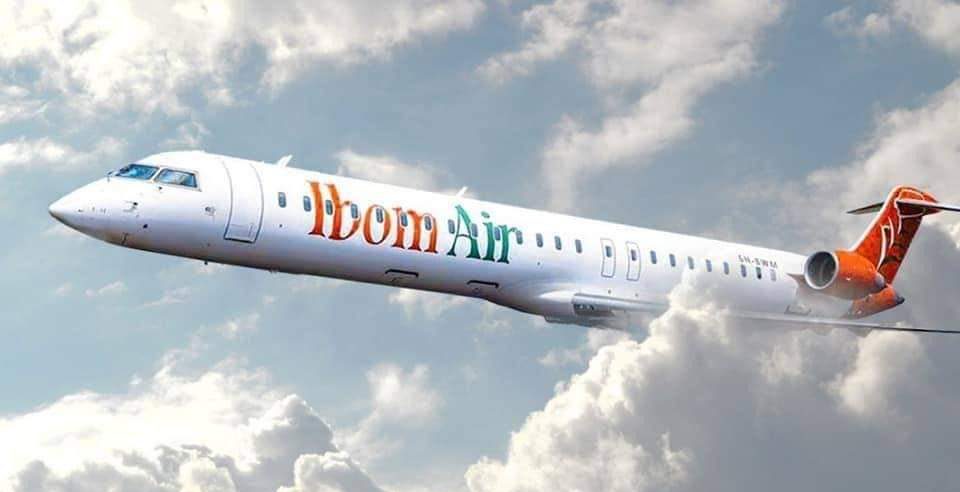 As a pace-setting achievement, it should be on record that Akwa Ibom is the first state in Nigeria to successfully float a state-run airline even at a time when Nigeria no longer has a national carrier.
Related: Ibom Air And Pace-Setting
All these are no mean achievements that must be played up as Akwa Ibom State celebrates the dividends of statehood. Indeed, the Akwa Ibom people have a heritage to be proud of as they celebrate the 34th anniversary of the state. They are pace-setters.
Moving From Petro-Dollars To Coco-Dollars
Akwa Ibom State Government has taken a novel but right step in turning to coconut oil as the new economic changer and mainstay in heeding experts' advice the world over against over-dependence on petroleum.
Last week, Governor Udom Gabriel Emmanuel flagged off a scheme to plant 300,000 coconut seedlings across the state and also declared September 18 as the annual State Coconut Day.
Related: Governor Emmanuel Institutes Akwa Ibom Coconut Day
With the alarm sounding louder about dwindling revenue from petroleum, the time to diversify the economy is now and that exactly is what the Governor Emmanuel Administration has set out to achieve.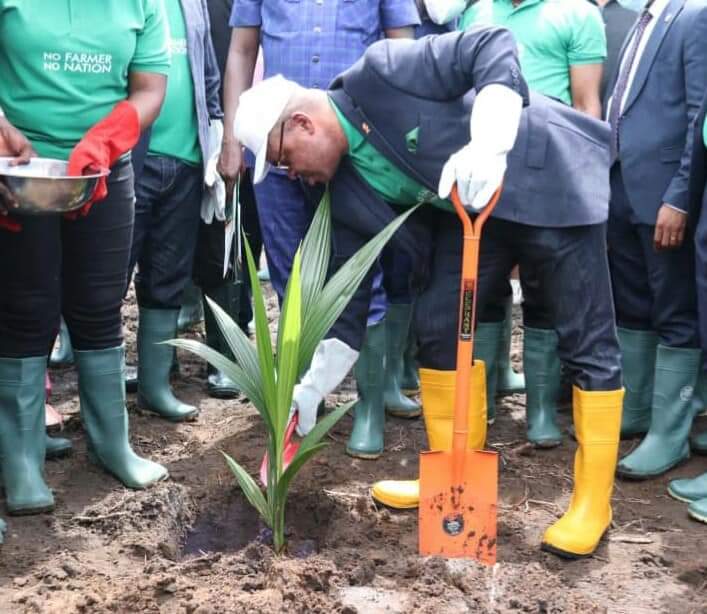 From his first day in office, Governor Emmanuel did hint about how lucrative the coconut industry could be to the state's economy and laid the groundwork for its take-off with the establishment of St Gabriel's Coconut Oil Virgin Industry.
Records available from the global market indicate that coconut oil sells higher than crude oil and the projection is that sales will grow by 4.5 per cent over the next five years.
In 2019, coconut oil accounted for S360million and will rise to S490million in 2004.
Early investments in the coconut industry, as Akwa Ibom State is already doing, will most likely yield good returns and greatly enhance the state's treasury.
It is gratifying to note that while Akwa Ibom State is a leading producer of petroleum that sustains the national economy and from which it generates oil derivation revenues, it is not resting on its oars but seeking out new investment opportunities.
Therefore, the vision of Governor Emmanuel to tap into the coconut oil industry is bound to lead Akwa Ibom on the path of prosperity and open a vista of economic opportunities to many.