Life & Times
My Dad Made Me To Always Be At My Best Behaviour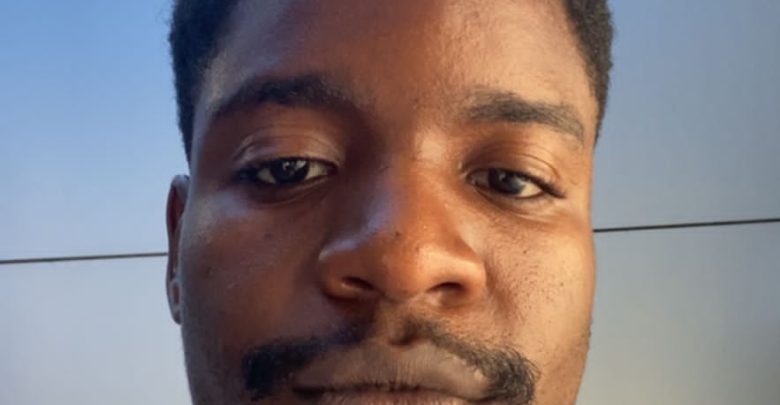 Mr NsikakAbasi Inuaeyen, a computer science graduate of Michigan State University, is the son of late Obong Bassey Inuaeyen. Now a staff of one of the fledging banks in Nigeria, Nsikak speaks glowingly of his departed father whose legacy he vows to sustain. Excerpts:
I am NsikakAbasi Inuaeyen, a computer science graduate of Michigan State University currently working at Globus Bank in the Digital Banking Department.
What are your hobbies?
I love sports – football, basketball, tennis, golf and swimming. I love watching sports programmes. I read a lot and I also enjoy movies.
How was it like growing up around your parents, especially your father, the late Obong Bassey Inuaeyen?
Growing up, I won't say my dad was scary but I rather saw him as a big man and disciplinarian. He kept you on your toes though he was very loving and caring. He wouldn't eat a meal without inviting me to join him. I grew up seeing a lot of people look up to him. He was also taking care of a lot of people and that was how I came about the notion of calling him big man. He shaped my life in such a way that I am always conscious of the things I do and always want to be on my best behaviour.
Was your dad the disciplinarian who would beat you when you went wrong?
He hardly did but would talk sense into you if you are derailing. However, the way he would talk would be better for you to be beaten. This made me and my siblings always be on our best behaviour.
How would you describe the relationship between your father and your mother while growing up?
Their relationship was great. They understood each other a lot. I never saw them fight in my life or even get involved in any serious argument. They had a great relationship. However, while no relationship is perfect, my parents ensured we did not see any ugly side of their relationship even if any at all. They loved and complemented each other always.
Your father was a businessman, an entrepreneur, a socialite and equally a politician. Is there any aspect of his life that you didn't like?
No. I was okay with all he did while alive. I think he did not only pursue his career but strove to be the best in all he did. He also tried to be at the top in all this you mentioned and was also a very good father and husband. His achievements in businesses he indulged in were outstanding as he managed them well while he also excelled in the sport he loved and participated with trophies and medals to prove his mettle. One outstanding thing about my father is his drive to stand out and be the best in anything he chose to do.
Your father was a well-known philanthropist. What would be the fate of those he was assisting and will the family fill the gap?
I am happy for all he did and also happy with the beneficiaries.  All he had came from God and he shared with others. I felt glad when I first heard about his foundation which was designed to help people to earn better living. That is one legacy I would love to sustain.
Your father was Catholic and how was his Christian life?
He was a devout Christian and the inspiration to serve God is what I got from him. I learned to go to church and serve the living God from him. I also have a mum who is a solid Christian and believes in our Lord Jesus Christ. My dad ensured we went to church every Sunday and also engaged in all activities in the church.
What would you miss most about your dad now that he has joined his creator?
I will miss the warm conversations, his advice and guidance. He was a good listener and very caring. We enjoyed fatherly support a lot, which was also showered on our extended family.
Were you privileged to speak to your father before his final journey home?
Yes. I was in touch with him until he could no longer answer his calls and at that point, I started talking to my mum who updated me on his condition.
What will your father be remembered for in your own opinion after his eventful life on earth?
He will be remembered for his goodwill towards humanity. He was a good man who touched people's lives positively and he would be remembered for his selfless service to humanity.
What is your special prayer for him as he journeys home?
My prayer for him is to find peace and rest in the bosom of our Lord Jesus Christ and also watch over us. He worried so much about our well-being. I pray while resting with his creator, he should always watch over us.